Finished Basement

Want to remodel but need to stay within the existing footprint of your home? We'll brainstorm with you to rework your existing floor plan and make your home more user-friendly! We can help you with a design to better utilize your existing space.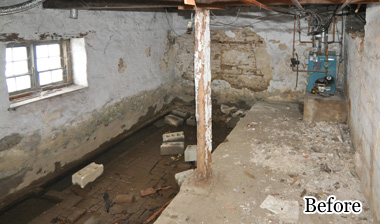 Daylight Basement Office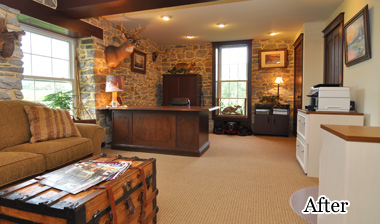 Could your home's exterior use a facelift? Add curb appeal to your property by renovating the outside of your house and give it a whole new look. How about that room in your house that you wish you could do something with? Take a look at some of the following remodeling projects, then give us a call to see how we can help you transform your home into something you can be proud of.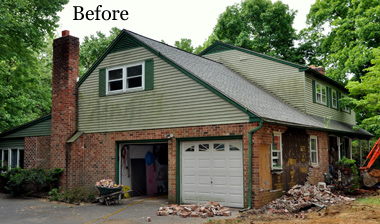 Garage Addition with Second Story Master Suite & Exterior Remodel